Simply the Best Way to Sell a Car in Toowoomba
A No Hassle, No Fuss Way to Sell Your Car Fast
Are you in the market to sell your car and need it gone fast? With Sell My Car Toowoomba, we make selling your car a breeze and always give you a fair price when you need it sold 'yesterday'.
Selling your car with us is easy! Our simple and streamlined process ensures you walk away with a great price with none of the hassles traditionally associated with selling your car. That's right! No more having to deal with low ball offers, no more 'slightly interested' buyers, no more unrealistic expectations, only our simple three-step process to sell your car fast!
If you're looking for the 'best way to sell your car', get started with the Sell My Car Toowoomba team today!
Choose to 'Sell Your Car'
Enter your car's details into our secure online portal and we will shop your car around to our extensive dealer network to get you the best possible price on your car today.
Once our dealer network has reviewed your car based on make, model, age, kilometres and condition they submit their offers; Our team carefully reviews each and every offer before bringing you the best deal for your consideration.
If you're happy with the offer, we'll commit to the sale, complete any required pending inspections and/or checks and make an on the spot payment.  
Why Choose Sell My Car Toowoomba?
Same Day Service
When you're looking to sell your car fast, Sell My Car Toowoomba has you covered. For the vast majority of our car sales, we can get you an offer on the same day and in some cases, same-day payment as well!
All Makes and Models
Whether you're looking at selling a luxury sedan, a working ute or a family SUV, our buyers will give you a fair price on all makes and models!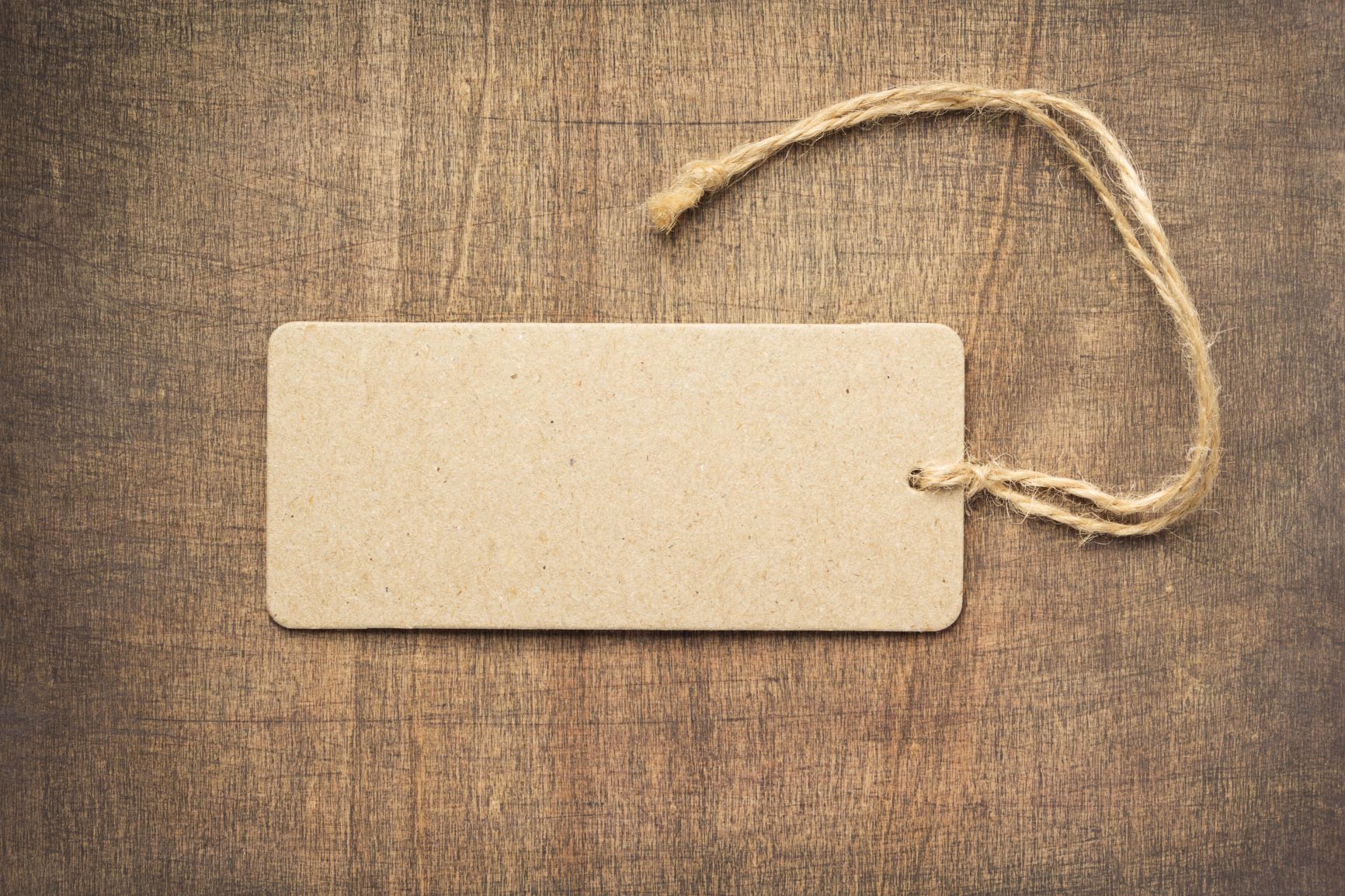 A Fair Price
Our team takes the time to review each and every offer submitted to us and reviews all offers against historical and market trends to ensure that you're getting a fair price. ​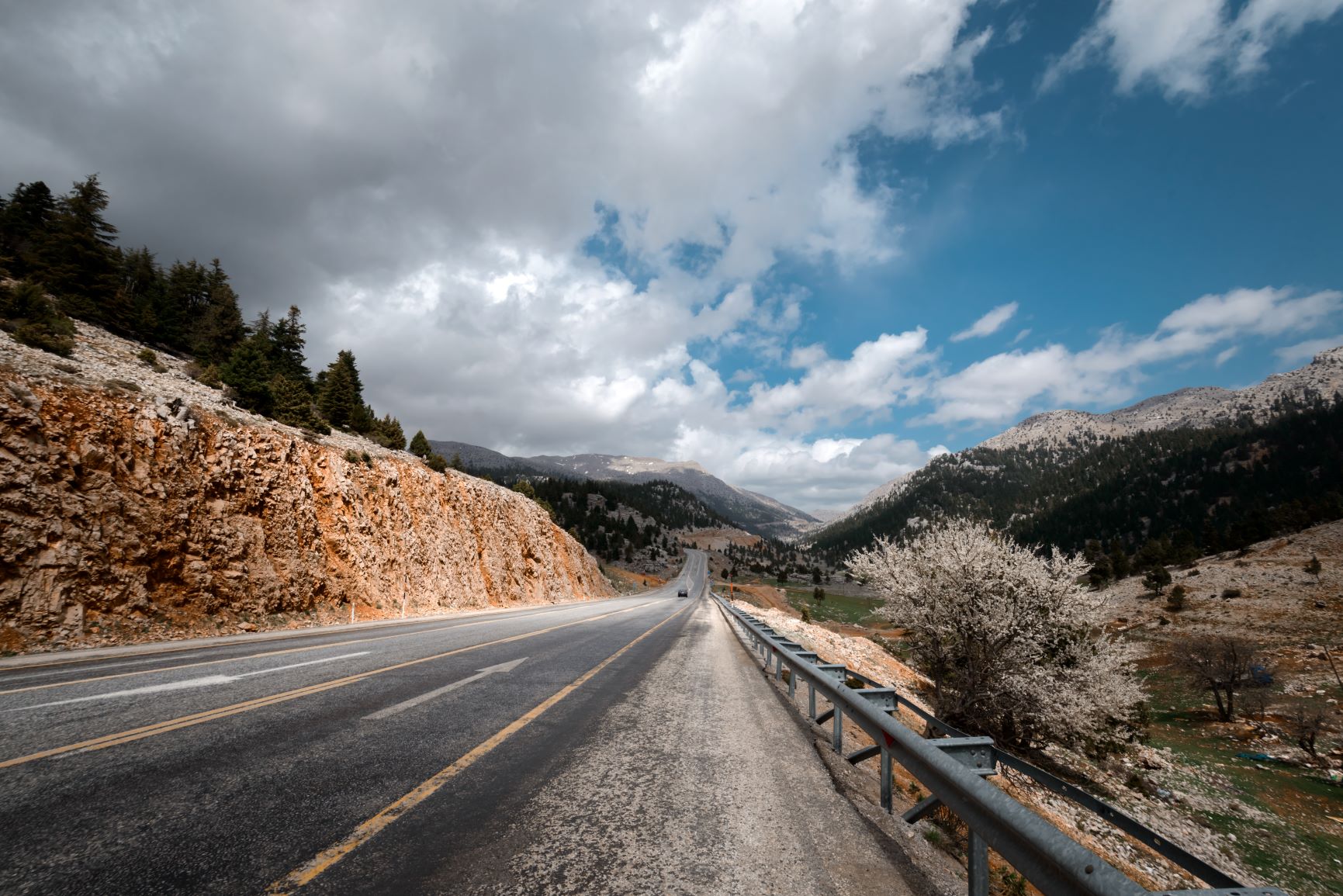 No Age or Kilometre Restrictions​
Whether you're looking to sell your car after a year or ten, there's no limit on how old your car is or how many kilometres it's been on the road.​
Extensive Network​
With our extensive network of dealers Australia wide, we get you a range of offers that take into account your car's make, model, age, kilometers and condition. With more offers available, we always work to find you the best deal. ​
Transparency Throughout​
We want you to feel great about the price you get on your car; We make it our mission to ensure that when you choose Sell My Car Toowoomba to sell your car, we are fully transparent throughout the whole Sell My Car process. Have a question? Just ask!
SELLING YOUR CAR HAS NEVER BEEN EASIER THAN WITH SELL MY CAR TOOWOOMBA
Speak to one of friendly car sales specialists today!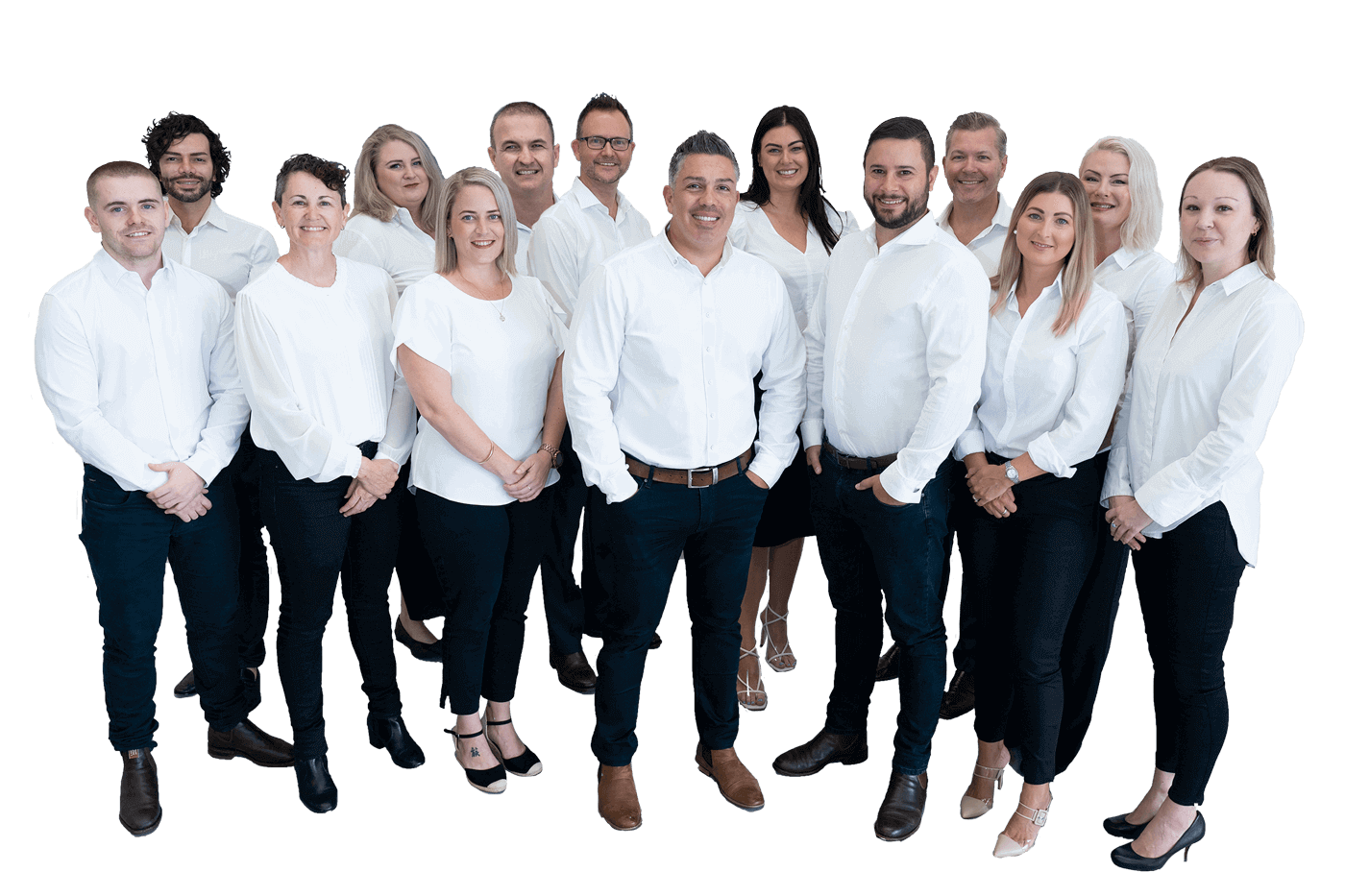 Ready to take the stress out selling your car?
Leave the lengthy and stressful car sale process in your rear view mirror by getting in touch with the Sell My Car Toowoomba team on 1300 378 387 for no hassles and no fuss; Simply the best way to sell a car in Toowoomba.